Tel: Basingstoke 01256 327273
Members Only
Entertainment, Darts, Pool & Snooker Club

Please Note: There will be no Live Acts performing at The Academy until the Authorities Allow It.
We will continue to update and maintain our website so that when Live acts are allowed, Our Members will be informed.
The Oriental Break
Chinese Restaurant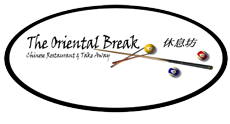 We are very pleased to recommend our Chinese restaurant, The Oriental Break It has a fantastic menu and you are welcome to enjoy the best Chinese meal in Basingstoke, or you have the option to have it delivered straight to your door. Maybe you'd like to pick a choice selection while you play. Wherever, however, make sure you visit the restaurant today.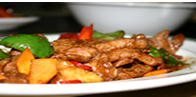 Opening Hours
Sunday - Thursday - 3pm - 11pm
Friday & Saturday - 5pm - 12 Midnight
We now do Pukka Pies - £3.00
Chicken & Mushroom
Steak & Kidney
Beef & Onion
Also – Mini Pizzas (Margarita's) £3.00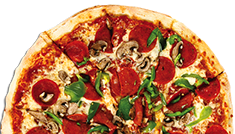 Tel: Basingstoke 01256 477522
Copyright 2014 Regentwel Entertainment Ltd